Please join us in welcoming Jill as she joins our team as Superintendent of School District No. 92(Nisga'a) Jill will begin her journey with us on August 1, 2020.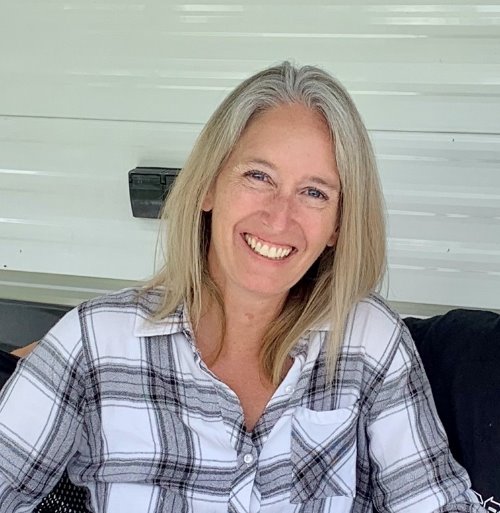 Jill Jensen started her career in education as a high school English teacher with Prairieland School Division in Alberta in 1992. She later served as principal at Consort School (K-12) in the same school division. In 2003, Jill moved to BC to work with Rocky Mountain School Division where she worked as principal at Windermere Elementary and currently serves as principal of both J. Alfred Laird Elementary (Invermere) and Martin Morigeau Elementary (Canal Flats). Jill has experience with a wide range of district-level work and leadership, including human resources, contract negotiation, executive coaching, implementation and oversight of district level assessments in reading, writing and numeracy, implementation of enrichment programs in arts education, second language learning, physical education programs, and intergenerational programs, and facilitation of numerous professional learning programs for staff. She has been actively involved in the BCPVPA as Chapter President and professional development representative. Jill's primary focus for the last ten years has been on Indigenous education: infusing Indigenous knowledge and ways of knowing across the curriculum, and fostering reconciliation through implementing the Calls to Action of the Truth and Reconciliation Commission, the United Nations Declaration on the Rights of Indigenous Peoples, and working closely with the Secwepemc and Ktunaxa people, and the Metis association in the Columbia Valley. Jill was recently nominated for the Premier's Award for Excellence in Indigenous Education.
Jill holds a Bachelor of Education from the University of Calgary (1992), a Masters of Education in Educational Leadership from the University of Victoria (2005), a Certificate in Innovative Educational Leadership from Vancouver Island University (2012) and a Doctorate of Education in Educational Leadership & Policy Studies from the University of British Columbia (2020).
Jill enjoys reading, writing, traveling, kayaking, camping, sewing, crocheting and spending time with her family. She and her husband Mark have four children and two grandchildren. She is excited about joining our district leadership team, working with staff, and journeying together to support Nisga'a students.